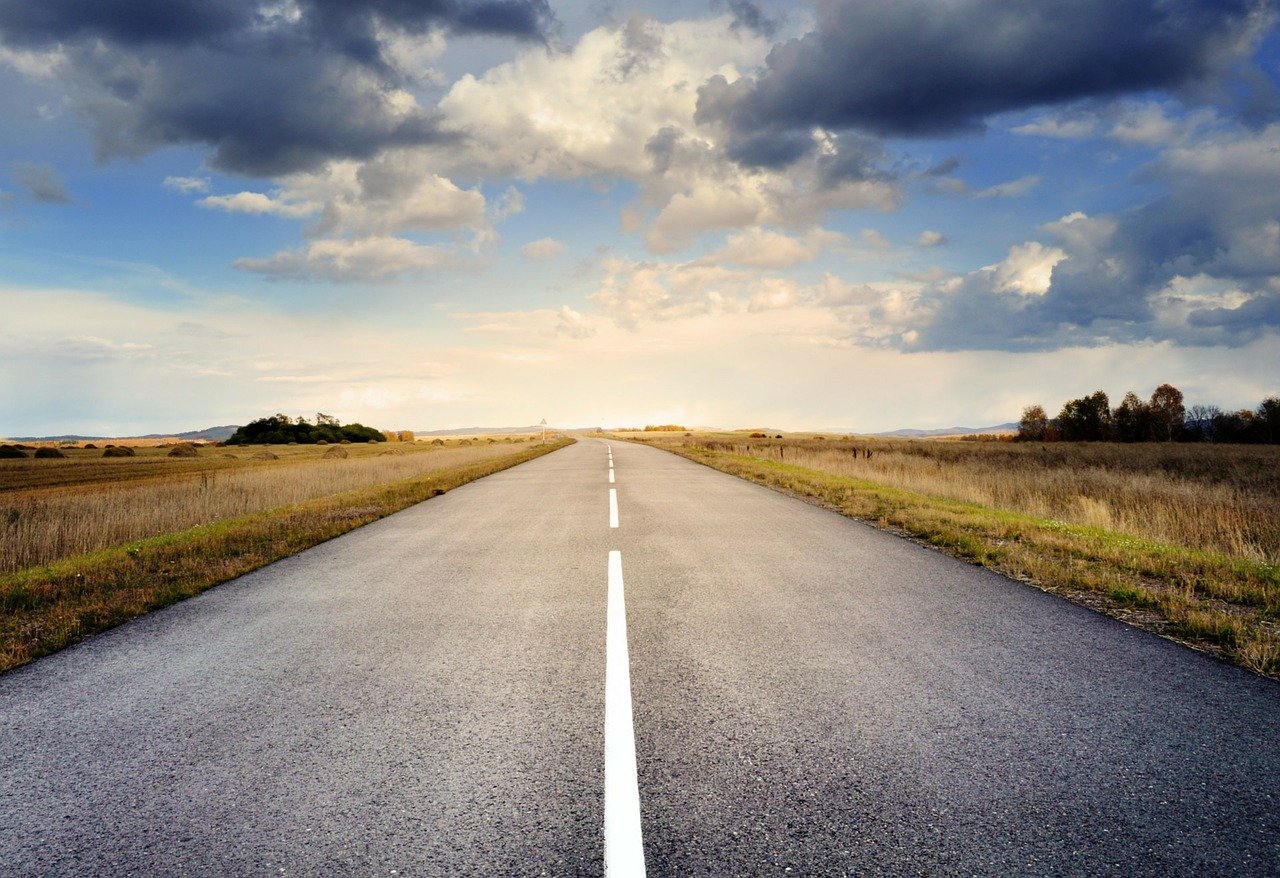 Both the UK and EU set out transport priorities
For those who did not notice, there was a major policy announcement by the UK Government just before the Christmas break – the publication of the Energy White Paper. Coincidently, the EU Commission also published their Sustainable and Smart Mobility Strategy around the same time.
With the publication of these respective policy papers, sustainable transport looks set to be the first area of potential divergence between the EU and UK in the post-Brexit world. Such divergence presents new opportunities to companies looking to engage with policymakers.
For those European companies who until now have not needed to read UK Government policy papers – understandable given the jurisdiction of the EU Institutions in the environmental area – the Energy White Paper document may seem confusing. Don't expect to have a separate annex document with a regulatory timetable and timeline, don't expect to be able to read about recasting of current rules, and certainly don't expect to see references to current EU rules.
However, the UK Government document does appear ambitious, albeit vague in its execution. Electric, hydrogen, and even nuclear, have won the day and the initial targets set appear ambitious. Carbon capture technologies are central to the strategy and there will be transitional arrangements for those reliant on fossil fuels.
The execution of the UK Governments Energy White Paper remains to be decided and UK policymakers will no doubt be keen to listen to the views of industry as to how they go about putting their ambitions into practice, prior to COP 26.
With both the EU and UK seeking to compete against each other to demonstrate their sustainability credentials to the incoming Biden Presidency, this should be a productive time for companies who engage with both the EU and UK policymakers to increase their awareness.
Contact Us
If you would like to know more information about UK and EU transport priorities or any of the above content please contact our Chelgate Public Affairs team or speak to our London office.