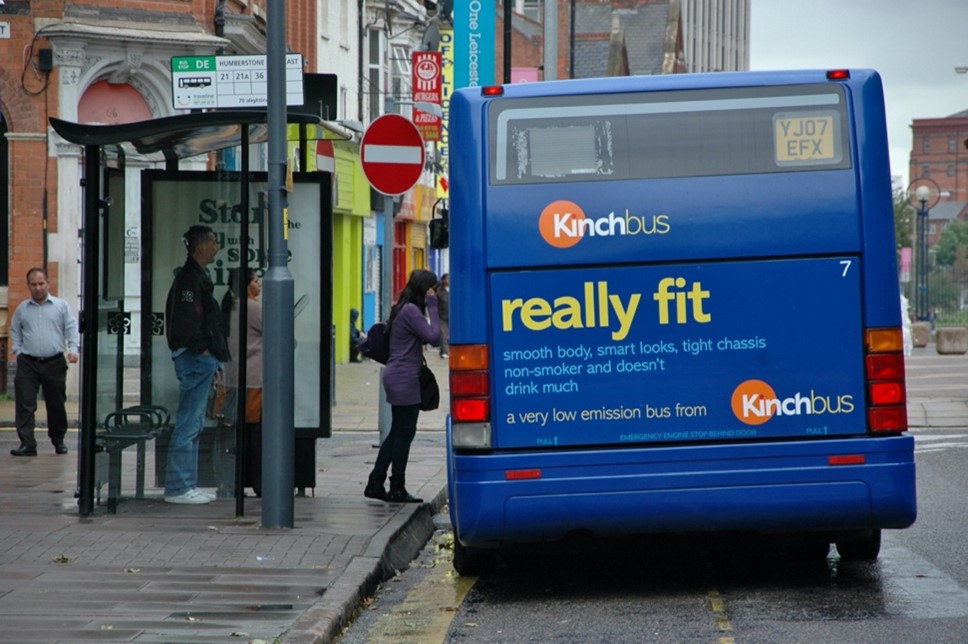 Leicester's carbon-neutral bus station
We often read of the large-scale transport model shifts that are required to meet ambitious sustainability targets. However, it is vital to remember ancillary issues which play an integral role in developing a circular model. We need to do the small things as well as we do the big things.
With this in mind and keeping with the theme of buses, Leicester City Council has recently announced it will be creating the UK's first carbon-neutral bus station. The council will replace St Margaret's Bus Station with a carbon-neutral alternative with LED lighting, mechanical ventilation heat recovery, and air source heat pumps. These various project elements sound simple, yet this will be the first bus station that seeks to utilise them in creating a sustainable bus station.
This project highlights the need to consider the life cycle in calculating our sustainability achievements. There is little point in having high-tech hydrogen or electric buses if the station you catch your futuristic bus is not carbon friendly.
This £13.5m project is set to be completed by May 2022. The data gathered from this new station will be carefully scrutinised to learn best practice and hopefully allow the rollout of other such essential projects by local authorities.
Contact Us
If you would like to know more information about carbon-neutral bus station or any of the above content please contact our Chelgate Public Affairs team or speak to our London office.