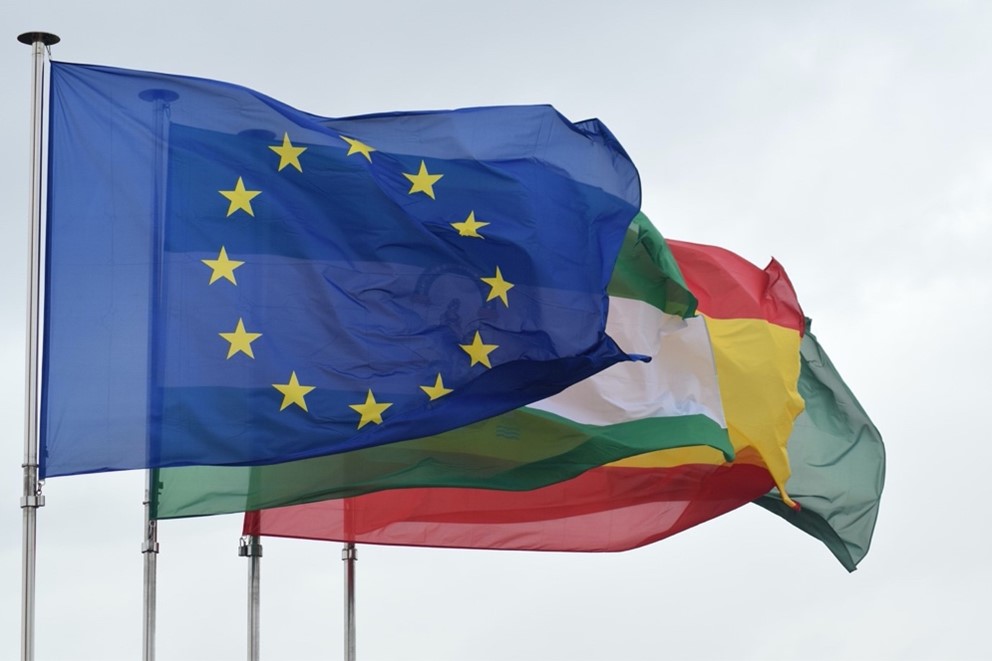 New European Partnerships: How industry and policy work together for a green, climate-neutral Europe
For the EU, public-private cooperation is the key to success – especially when it comes to the transition towards a green, climate-neutral Europe. The recently proposed "European Partnership" instrument is the Commission's new tool to bring together key actors from the public and private sector to jointly research and implement path-breaking solutions that realise the EU's climate objectives. The Commission supports these partnerships with nearly €10 billion. We take a look at the most interesting European Partnerships within the EU Green Deal and Circular Economy.
Clean Hydrogen
As Vice Chair of TRAN committee Jan-Christoph Oetjen MEP put it, "hydrogen technology is en vogue". However, to reach the EU's ambitious objective to produce at least 10 million tonnes of renewable hydrogen by 2030, the industry must accelerate the development and deployment of hydrogen at high-speed. The work of this European Partnership will therefore be dominated by big questions on distribution and storage of clean hydrogen, and there is no way around finding solutions for hard to decarbonise sectors like heavy-duty transport.
Circular bio-based Europe
Generating value from waste is the underlying idea of the Circular Economy Action Plan, and the bio-based sector plays a key role in closing this loop. Be it local-bioeconomy or disruptive biotechnology start-ups, for the sector to realise its full potential, more research and investments are necessary. Therefore, this European Partnership specifically wishes to expand the sustainable sourcing and conversion of biomass into bio-based products, and streamline investments in bio-based innovation, involving local and regional actors.
"We are at our best in Europe when we work together", said Commissioner for Competition
Margrethe Vestager. For those who wish to work together with the EU to make the green transition happen, the European Partnerships provide the ideal framework.
Contact Us
If you would like to know more information about New European Partnerships or any of the above content please contact our Chelgate Public Affairs team or speak to our London office.