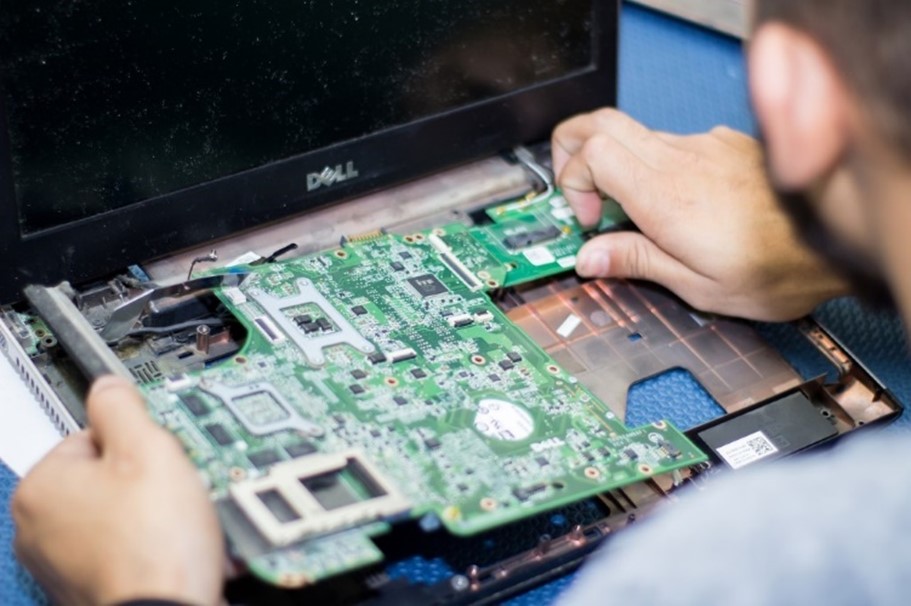 The European Parliament's push for the sustainable single market: will Europeans be entitled to a Right to Repair for their ICT products?
The foundation of the Single Market in 1993 was a milestone for the EU. On 25 November 2020, the European Parliament laid the groundwork for another such landmark, the "sustainable single market", by adopting a resolution on the EU Right to Repair. However, leading ICT manufacturers have already signalled their objection. Can Apple and Co. roadblock the Right to Repair?
The new Right to Repair, which will apply to ICT products such as phones and tables, sets out to deliver on the Circular Economy Action Plan's priority to curb e-waste and increase resource efficiency. Indeed, the Commission hopes that the new right encourages businesses to offer, and to allow consumers to choose reusable, durable and repairable products.
While consumer groups have celebrated the European Parliament's resolution as a "big win", and applauded MEPs for sending a clear signal for more sustainable goods, the decision attracted fierce criticism from the ICT sector. Apple has been outspoken against the proposal for common chargers stipulated by the Right to Repair, arguing that it would freeze innovation. The ICT industry also voiced its objection to a legal right to repair in general, claiming that repair should be an option, rather than a mandate.
Over the next months, the Commission will work together with stakeholders, which will decide about the level of ambition of the new proposal. Together, the Commission seeks to devise a standardised method to calculate the lifespan of products, develop mandatory labelling frameworks to provide consumers with easy-to-understand information in durability and reparability, and explore additional measures to promote longevity, for instance through price guarantees.
Despite the political support for the Right to Repair, we can expect a "policy battle" over the details of the new measures between consumer groups on the one, and big ICT players on the other side. A public consultation in foreseen for Q1 2021, providing stakeholders with the opportunity to leave their mark on the new Right to Repair.
Contact Us
If you would like to know more information about any of the above content please contact our Chelgate Public Affairs team