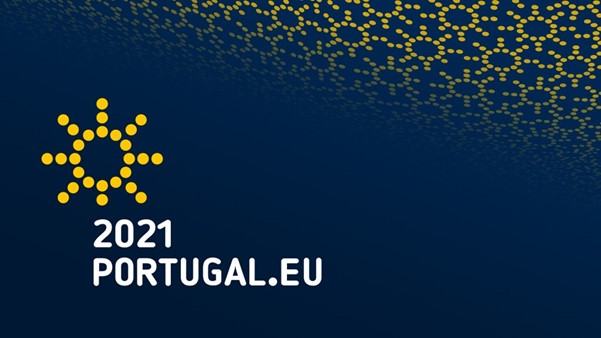 How the green hydrogen project reflects the priorities of the Portuguese Council Presidency
"The world is moving ahead on the need to decarbonise and the need to commit to climate neutrality — so in that context, the importance of hydrogen increases on almost a daily basis," said Frans Timmermans, the Commission's Executive Vice-President for the European Green Deal. Indeed, Hydrogen is in everyone's ears – not just in Brussels.
While nowadays roughly 95% of worldwide hydrogen comes from fossil fuels, EU member states are committed to generating hydrogen from renewable sources. Portugal is eager to take the lead in Green Hydrogen, and its ambitions are reflected in its Presidency of the European Council, which the country holds from January to June 2021.
Due to Portugal's high sun exposure, the country is best placed to produce hydrogen from solar energy. The recently launched "Green Flamingo" project seeks to realise this potential. Supported by the European Union, the public-private partnership will build a 1,000-megawatt capacity green hydrogen unit at the Portuguese Algarve.
The project not only contributes to Portugal's national decarbonisation strategy, which foresees the elimination of coal-based power generation by 2030 and full decarbonization of the power generation system by 2050. Importantly, it also reflects the climate action agenda of the Portuguese Council Presidency.
The Portuguese are committed to leveraging the Coronavirus recovery efforts by the climate transition. Incentivising investments in renewable energy is a key goal of the Presidency, and the Portuguese made clear that it will ensure that environmental and social aspects are considered in private investment decisions.
From a foreign policy point of view, Portugal looks to strengthen the role of the EU as a climate action forerunner on the international stage, and research and investments in projects like Green Flamingo shall help the bloc developing cutting edge decarbonisation technologies.
Lastly, the Portuguese wish to boost cooperation among EU member states on climate matters. As a project co-led by the Dutch and Portuguese government that envisages the export of green hydrogen to other European countries, the Green Flamingo initiative already is a real-life representation of this ambition.
Contact Us
If you would like to know more information about the Portuguese Council Presidency or any of the above content please contact our Chelgate Public Affairs team or speak to our London office.