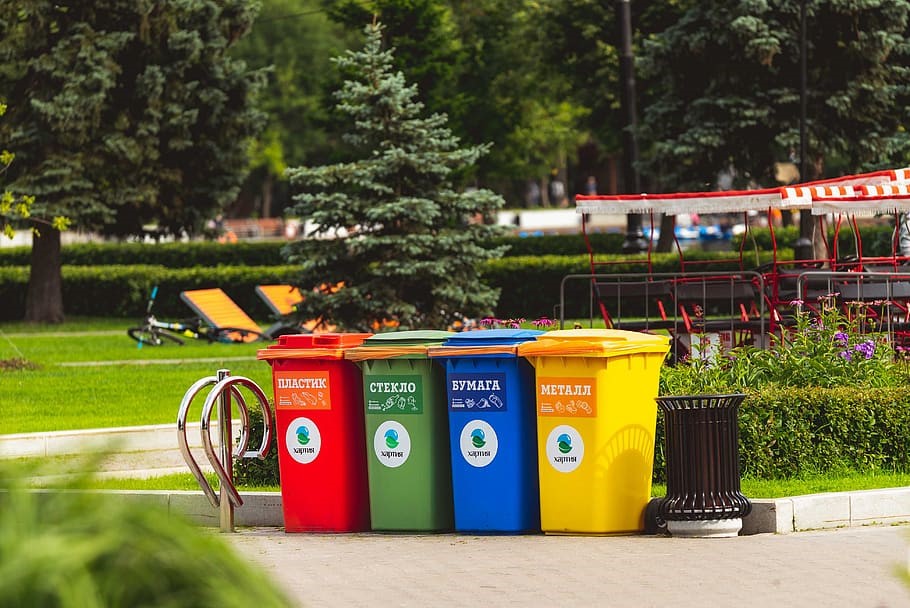 The European Commission is currently rewriting the laws on packaging as part of its efforts to diminish the generation of waste. With the Commission's new packaging and waste laws expected in Spring 2021, we take a look at the EU's first zero-waste city, and the valuable lessons it teaches on the EU's future policy on waste.
The continuous growth in the generation of waste, especially from packaging materials, remains a thorn in the European Commission's eyes. After the Commission has already declared the "war on plastics" in 2018, policymakers in Brussels are now stepping up their legislative efforts to increase reuse and recycling rates. As part of the Commission's broader policy on waste, a recently launched consultation on packaging and packaging waste suggest that the Commission seeks to take legislative steps requiring all packaging to be reusable or recyclable in an attempt to curb the waste flood.
Whilst the European Commission is fighting for stricter waste laws, and 50% of all EU member states are at risk of missing their 2020 recycling targets, a city enclosed in the heart of Slovenia already shows that "zero-waste" can be reality. Famous for its 20th-century architecture and outstanding cuisine, Ljubljana true strength lays in waste – or rather the lack thereof. Ljubljana is the first European capital to commit to going zero-waste. While fifteen years ago all of Ljubljana's waste went to landfill, the city has become Europe's forerunner in waste management, with a 70% recycling rate. For comparison, Malta has a recycling rate of 7%, closely followed by Romania with 13%, and most of the Member States recycle less than 50% of its municipal waste.
When Slovenia joined the European Union in 2004, the country did not have a waste collection system in place. This changed quickly, and in 2006, the city began collecting paper, glass, packaging and biodegradable waste door-to-door. The pioneering decision to collect waste where it is being generated has been a major boost for the waste management system and significantly improved the city's recycling rates. Perhaps most drastically, in 2012, Ljubljana decided to cut the collection of residual waste by half, forcing its inhabitants to generate less waste and recycle more efficiently.
While critics argue that zero-waste is a distant utopia, Ljubljana has shown that the Commission's ambitions to curb waste can actually work in practice. By 2025, Ljubljana committed to a minimum of 75% recycling rate – and we have no doubt that this target will be met.
Contact Us
If you would like to know more information about waste policy or any of the above content please contact our Chelgate Public Affairs team