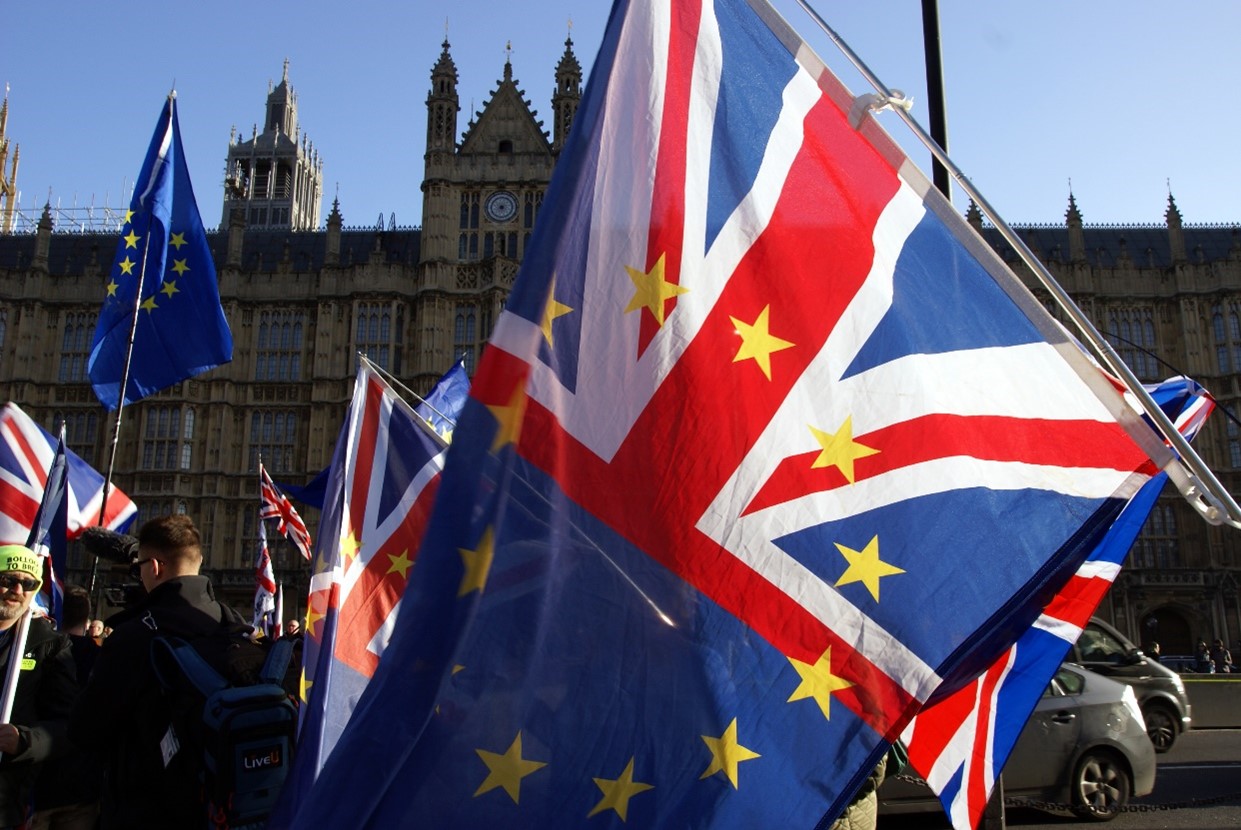 EU – UK Trade and Cooperation Agreement: Messages from the stakeholders
For many stakeholders, the news that the EU and Britain sealed the post-Brexit trade deal on Christmas Eve was the most welcome Christmas gift. While the 1256 pages-strong document is still under scrutiny, the first reactions from stakeholders across the agriculture, energy and transport sphere show great relief.
Agriculture and food production
With around 30% of the UK's food supply imported from the European Union, the farming industries on both sides of the Channel had a major interest in a trade deal, and so the zero-quota, zero-tariff agreement came as a relief to the farming lobby. In Brussels, the industry heavyweights Copa Cogeta and FoodDrinkEurope warmly welcomed the deal yet called for urgent measures to avoid further border chaos. Copa Cogeta emphasises that "stormy waters lie ahead" in the adaptation to the new Brexit realities, calling on the Commission to swiftly adopt the 5 billion Euro EU Brexit Adjustment Reserve for farmers and Agri-cooperatives. While UK farmers are not entitled to support under the reserve ("Brexit means Brexit"), the National Famer Union's likewise calls upon the government to "do all it can" to avoid border disruptions.
Road transport
While there is disagreement on which side of the road to drive on, carmakers both in the EU and UK agree that the trade deal agreement is a great relief for carmakers. Indeed, a no-deal scenario would have been catastrophic for the industry, and the Society of Motor Manufacturers and Traders estimating that a no-deal Brexit could cost the UK car industry up to £55 billion in five years, increasing the average price to a car in the UK by £2000.
The European Automobile Manufacturers' Association (ACEA) wishes to await the details of the agreement before making a full assessment, but an initial statement reads that ACEA boss Eric-Mark Huitema is "extremely relieved" that an agreement was struck. Just like many other European stakeholders, ACEA at the same time highlighted the red tape and regulatory burden Brexit means for the industry – even with a trade agreement in place.
Energy
Although the UK's withdrawal from the EU Energy Union will require new agreements on the cross-border trade of gas and electricity, the voice of the UK energy industry, Energy UK, regards the agreement as the "best outcome" for the energy sector and the national Net Zero target.
Contact Us
If you would like to know more information about the UK Trade and Cooperation Agreement or any of the above content please contact our Chelgate Public Affairs team or speak to our London office.