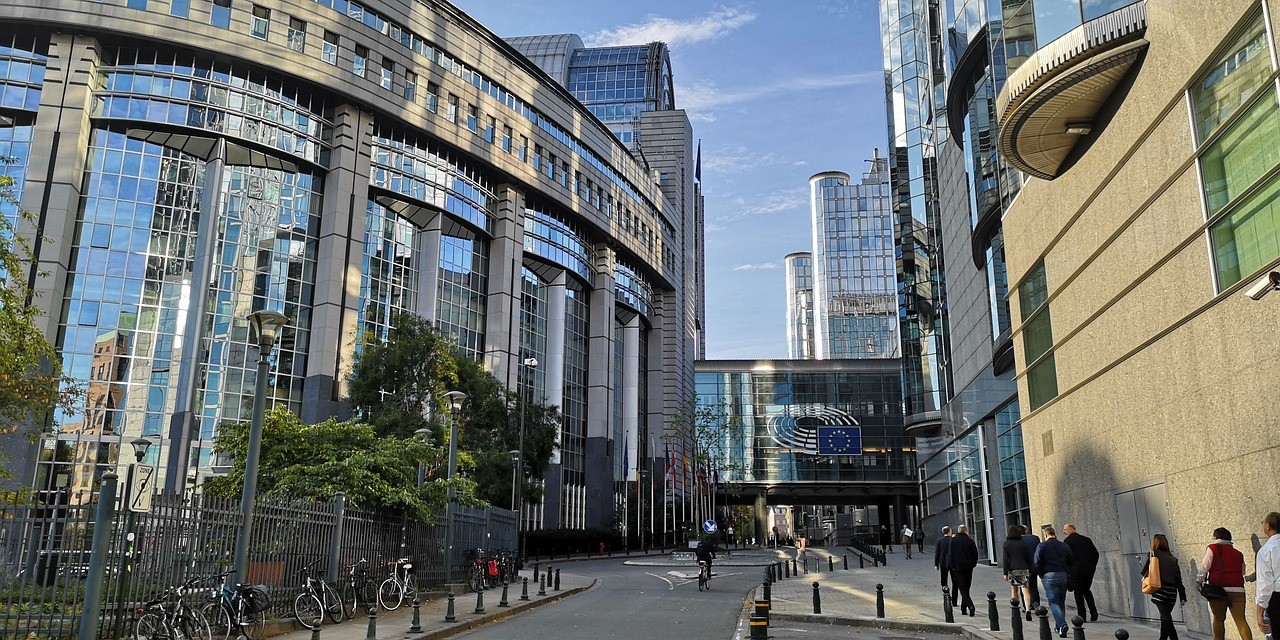 It has been a long summer for lobbyists and companies engaged with the EU policy-making process. Out of office responses and delays to policy announcements have become the norm. However, the EU Commission and Parliament are set to return full-time in the coming weeks and with several consultations closing shortly, it looks set to be a busy end to the year for policymakers. But how exactly will people be able to take part in this hectic period of policymaking and what does 'lobbying' look like for the remainder of 2020?
Undoubtedly, for the rest of the year at least, new innovative meeting setups – particularly virtual – will continue to be the standard engagement tool. Indeed, the EU institutions have been more than accommodating in entertaining requests for meetings over the summer.
This Summer period has therefore proved a good practice run for the busy Q4 period ahead for the EU Institution, and a busy period we are set to begin. Within the field of sustainability regulations alone, we have the Euro 7 negotiations set to begin alongside the broader Sustainable Mobility Package within the field of transport, design requirements for packaging and new infrastructure measures for EV.
The policy negotiation process for these new regulations will be a new process for all those involved, but if utilised, this new process provides a unique opportunity for new stakeholders to get involved with the regulatory process without the large expenses associated with traditional trips to Brussels.
Beginning the process of engaging in 2020 will allow such companies to build upon these existing contacts in 2021 when we hope life returns to normal and we can discuss policy in person once more. With important regulatory and policy discussions beginning in September, the remainder of 2020 is set to provide a unique opportunity for companies to start a new chapter of their relationship with the EU Institutions.
Contact Us
If you would like to know more information about Brussels set to reopen or any of the above content please contact our Chelgate Public Affairs team