European relations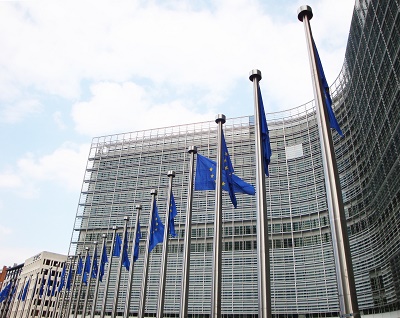 Making your voice heard in Europe and beyond
Chelgate Public Affairs has had an office in Brussels for over 12 years. It is a vital political hub and our office there provides access not only to the European Union, but also to NATO, the WHO, the ILO, World Bank, African Union, and various UN agencies including UNESCO and UNHCR.
Connecting you to the EU
European government matters to almost every business operating in Ireland and Europe. There are three strands to Chelgate Public Affairs's Brussels service.
Firstly, we provide up-to-the-minute intelligence into political developments in Brussels. We understand the complex cycles and procedures of European government – in particular in the Commission and in Parliament – and we know where to turn for vital information. Our intelligence is relevant to commercial and political clients, including those from outside of Europe.
Secondly, we give clients the analysis and understanding they need to operate effectively in Brussels. European government is famously bureaucratic, and uniquely structured. We know what, and who, is relevant to our clients' interests, and we are expert at explaining – concisely and clearly – which European legislation, regulations, executive decisions and elections really matter to them, and why.
Thirdly, we give clients influence over European policy-making, legislation and regulations. Operating within a strict ethical and legal framework, we allow clients to make their views about upcoming European decisions known. Our European practice is not about junketts, improper relationships or inappropriate influence: businesses have a right to make their cases as politicians consider their regulatory choices available to them. We help clients make their cases effectively, to the right audiences, at the right time. Commissioners and cabinet members value the input of relevant, often expert members of the business community.
Contact us today
Chris Morris
Brussels Office
cmorris@chelgatepublicaffairs.ie
Office address:
Rue Breydel 40,
1040 Brussels, Belgium